Let's Talk About The Weather, Shall We?
Helsinki based indie pop quintet Treemer has been busy treeming up more music, and a new single release takes place on June the 12th. The title song is called Weathers.
Cover sleeve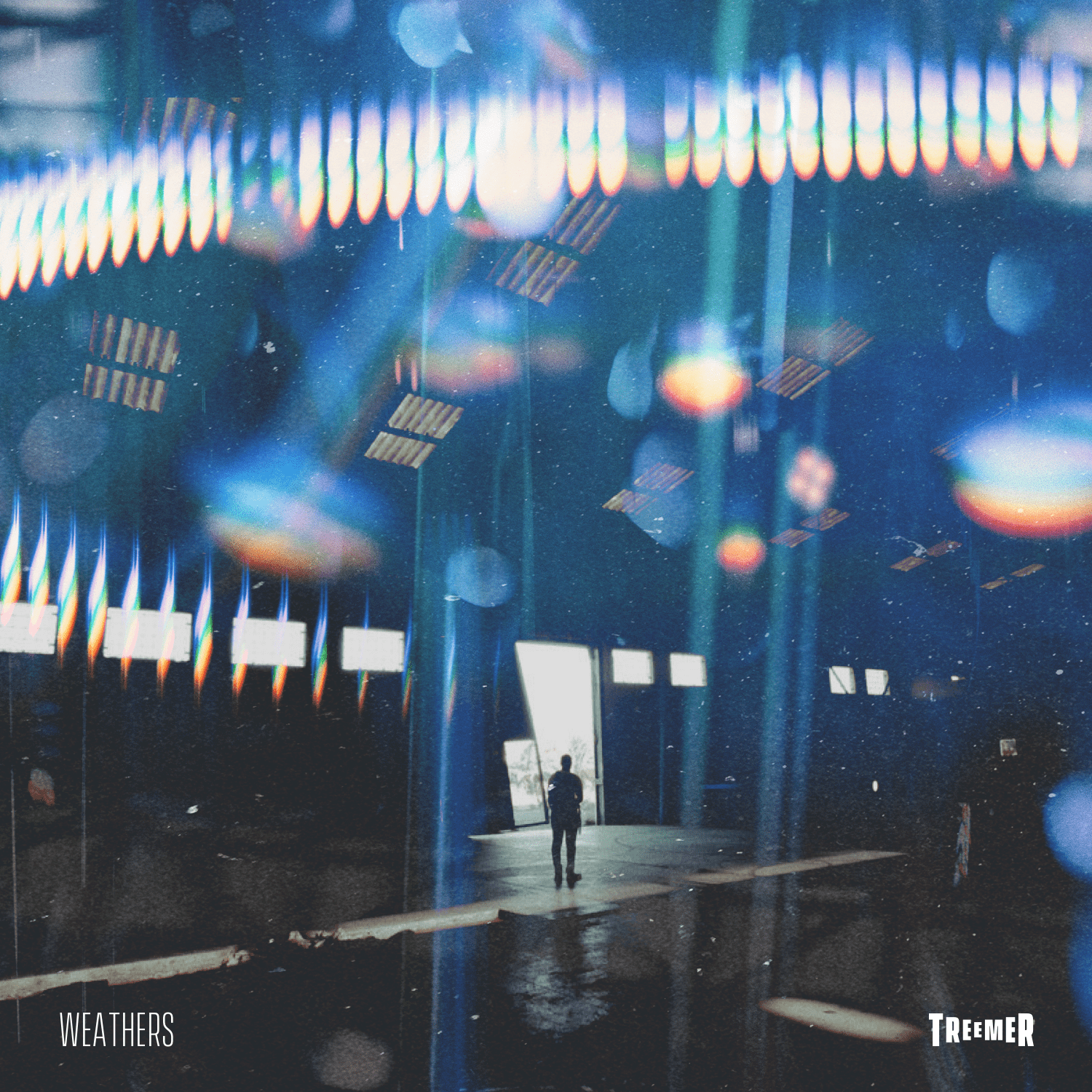 About The Track
Loud, layered shoegaze guitars and hypnotic melody loops going on forever are trademark Treemer. From that perspective, Weathers (2 minutes 50 seconds) could be considered more approachapple and "radio friendly" than it's predecessors. One can hear influences for example from The Lemonheads and 90's Swedish pop scene. However, as the C-part of the song rolls in with it's rugged guitar solo and plaintive vocals, we are reminded that just like the weather, life varies. One moment it's sunny and soon after gloomy shadows appear – and vice versa.
Credits & Download
Weathers is composed by Marko Haikonen and Mia Keurulainen. Lyrics by Mia Keurulainen. Arranged, produced & recorded by Treemer. Mixed and mastered by Janne Lehtinen. The single is released by Soft Monsters.
Download a hires-version of the track here: Weathers-Master.wav (ISRC: FISO52000002).
There is also an mp3-version here: Weathers-Master.mp3
Band Photography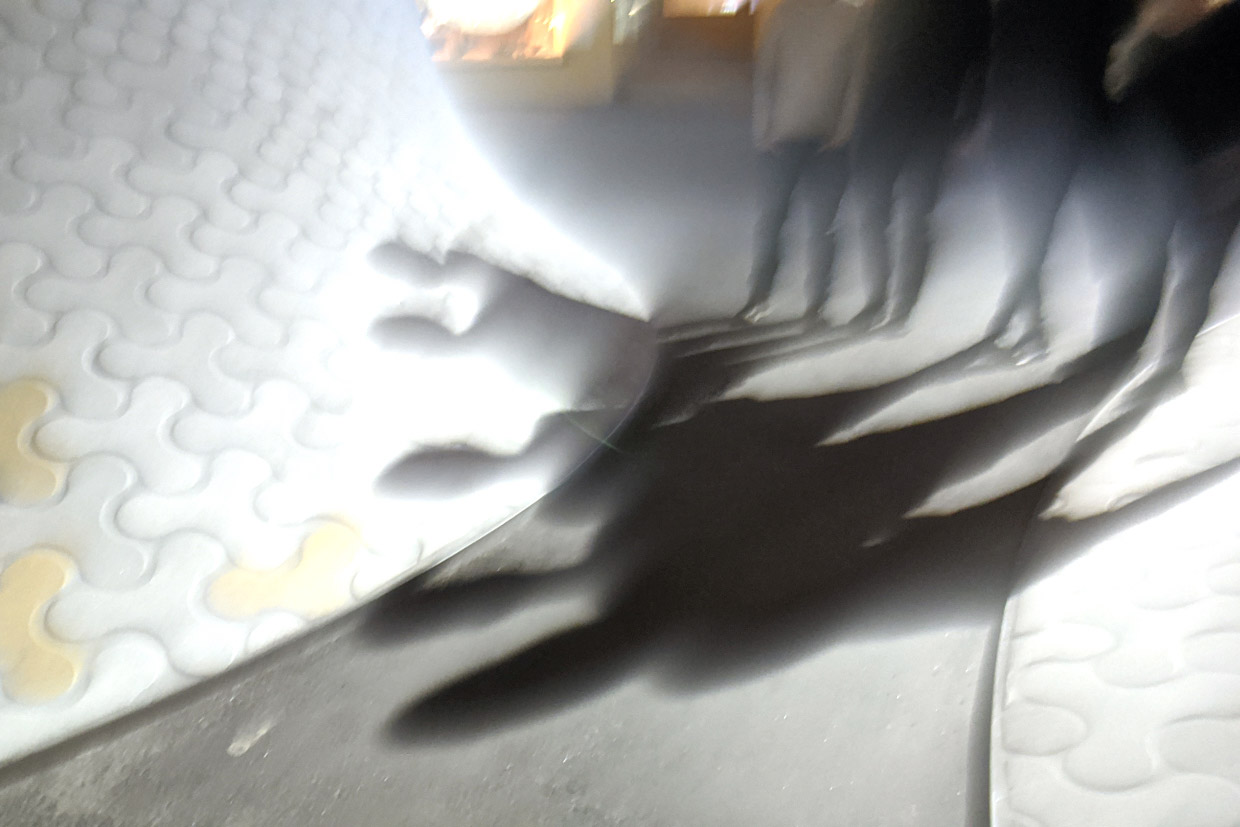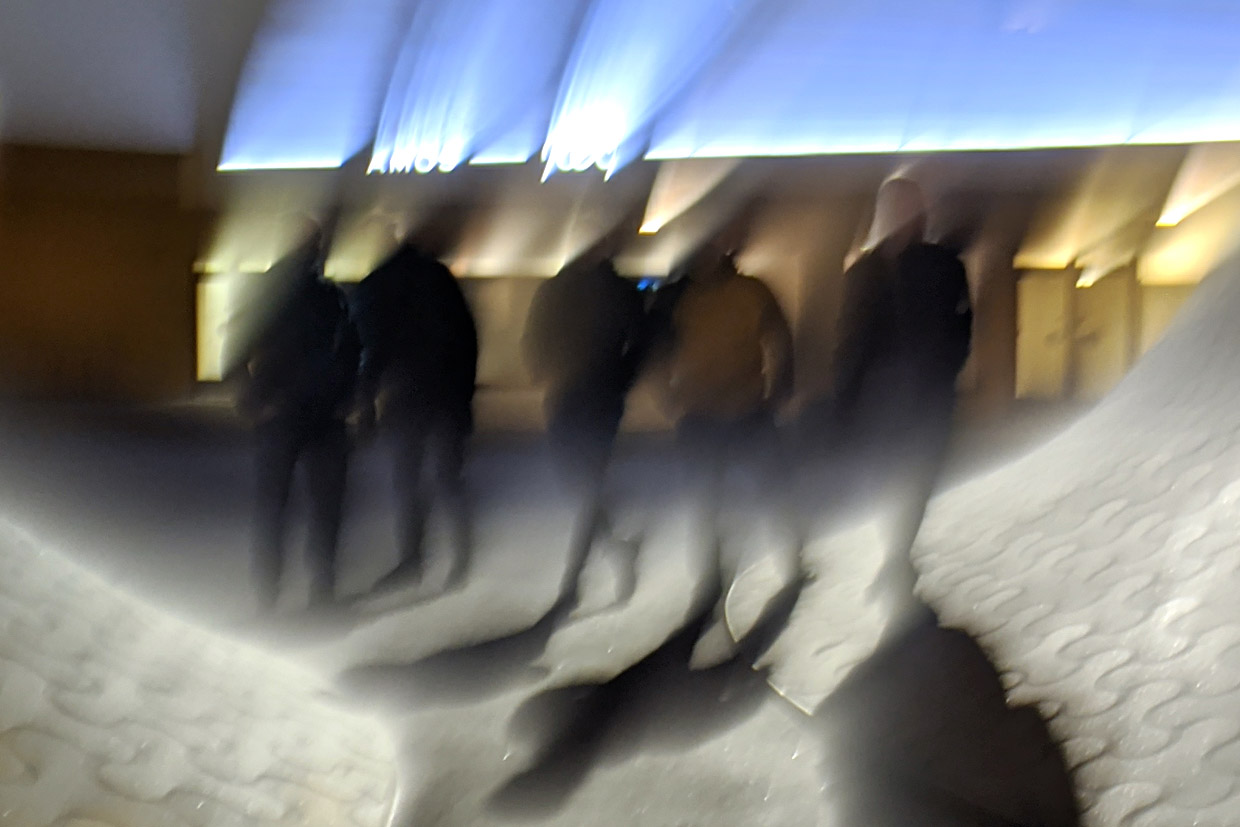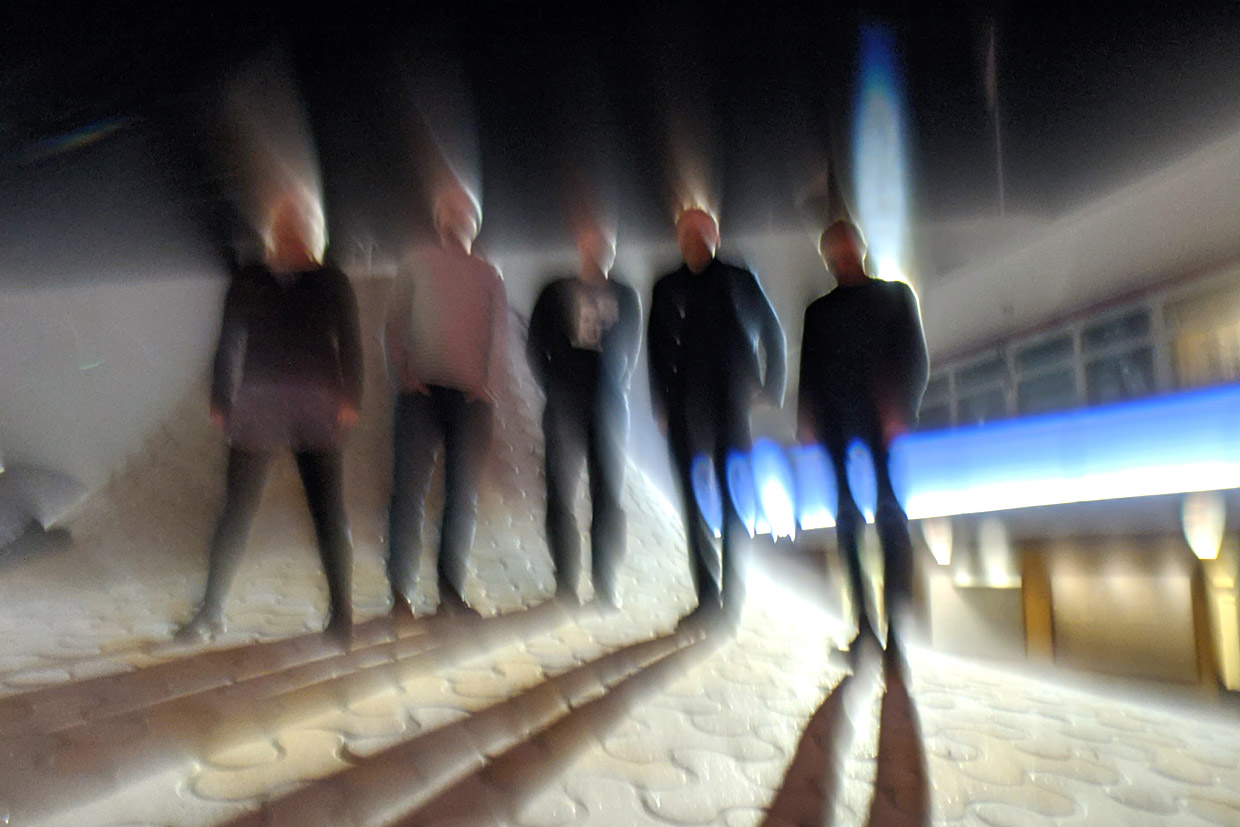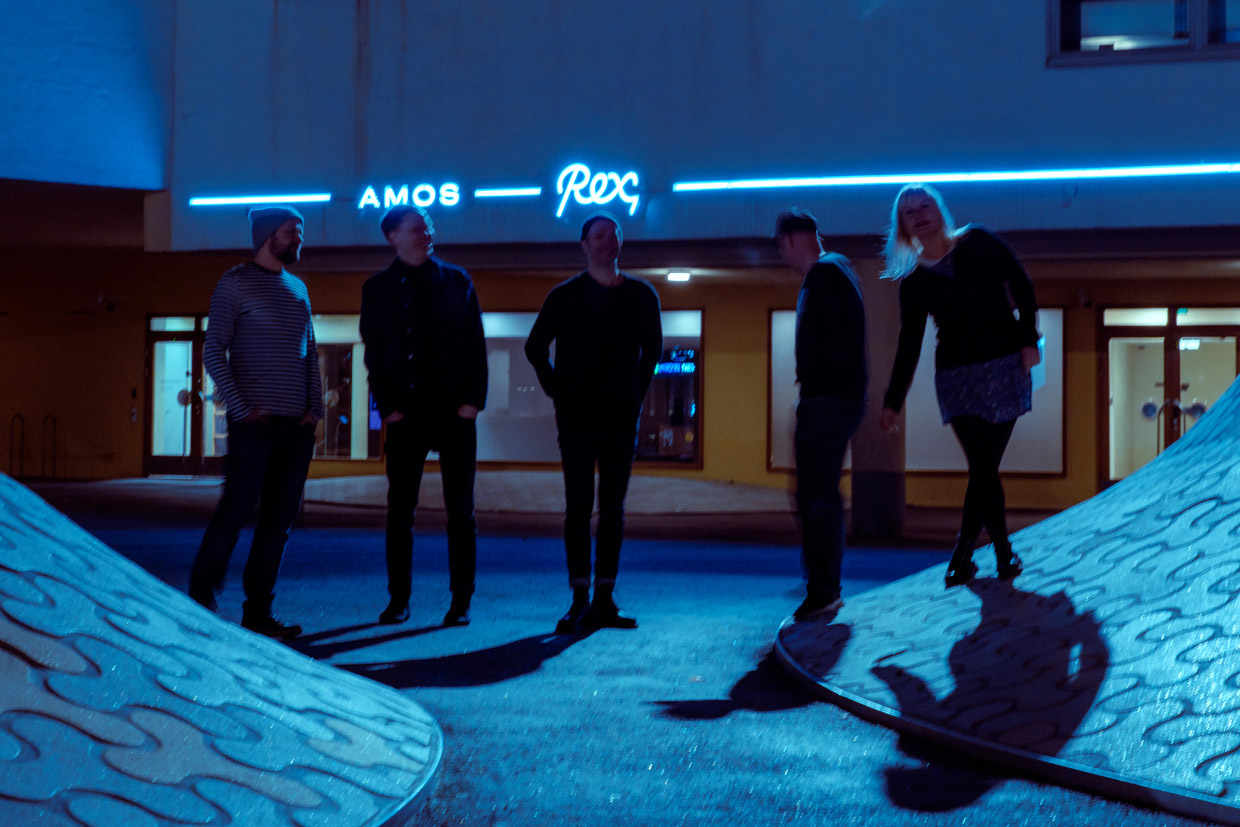 Treemers are: Mia Keurulainen (vocals), Marko Haikonen (guitar), Sam Shingler (quitar & vocals), Tommi Lehtonen (drums) and Joakim Schonert (bass).
Band photography by David O'Weger (@owegophoto). Feel free to use any of these photos on your lovely publication. Images are larger then they appear in size.
The story continues on treemer.band