New release media kit
Septembre
In Helsinki, Finland, there grows a musical species called Treemer. Rooted in life-long friendship of its' members, and a passion for independent pop-music making, Treemer has now sprouted a new branch in the form of a mini-LP titled "Septembre".
A collection of six songs
Septembre is a collection of six songs. Sticking to one particular genre has never been a priority for us Treemers. Instead, we support the organic come-whatever-may -kind of cultivation. This time, the songs vary genre-wise from art school poprock (Stuck), dreampop (Ordinary), shoegaze (Septembre bloom), garage (Eyewitness), post-punk (Paper cuts) to power pop (Feelings).
The mini-LP was recorded during few lovely summer days of 2021 in the farm house studio Lammaskallion Audio, and enriched & nourished by us Treemers over the year that followed.
Septembre is released on the 30th of Septeber (2022). Available on all major streaming platforms.
Get the full release notes here (pdf).
Credits & download
All songs are composed by Marko Haikonen & Mia Keurulainen. Lyrics by Mia. Arrangements by Treemer. Recorded by Valtteri Väänänen at Lammaskallio Studios. Mixed by Otso Koskelo at Atomic Spa Studios. Mastered by Janne Lehtinen. Produced by Treemer. The album is released by Soft Monsters.
Download all tracks & formats on
Dropbox
Here come the Treemers
Band pic
Download image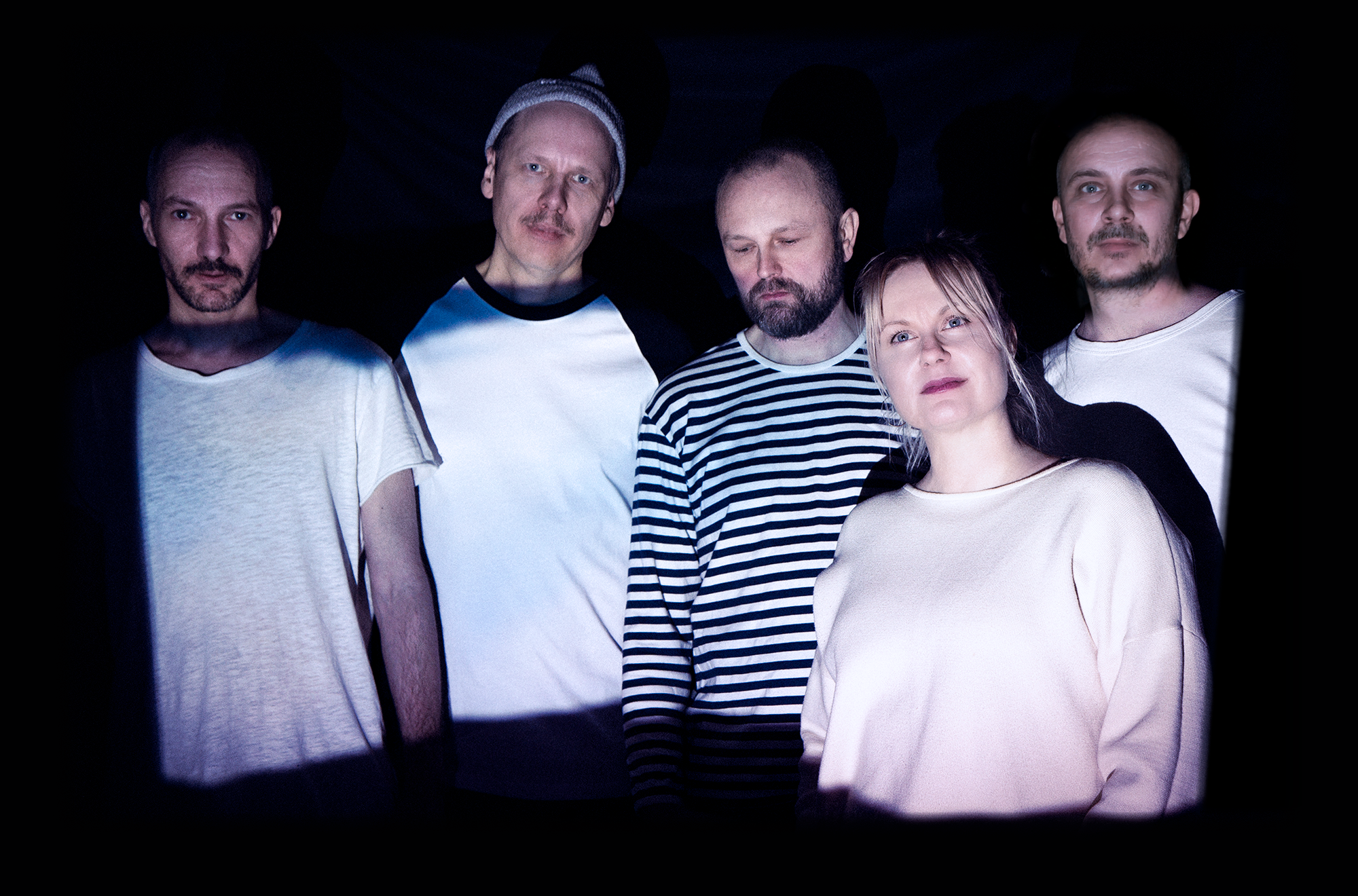 From the left: Sam Shingler (quitar & vocals), Joakim Schonert (bass), Marko Haikonen (guitar), Mia Keurulainen (vocals & quitar) and Tommi Lehtonen (drums).
Feel free to use any of these photos on your lovely publication.
The story continues at treemer.band