Weapons
A new single by Treemer
Welcome Weapons, the new single from Helsinki based indiepop/shoagaze -quintet Treemer. As the aggressive song title suggests, you are about to enjoy 5 minutes 30 seconds of raw & loud guitar power and fast & hypnotic rhythms à la Sonic Youth, combined with some furious vocals that almost make you gasp for air.
Cover sleeve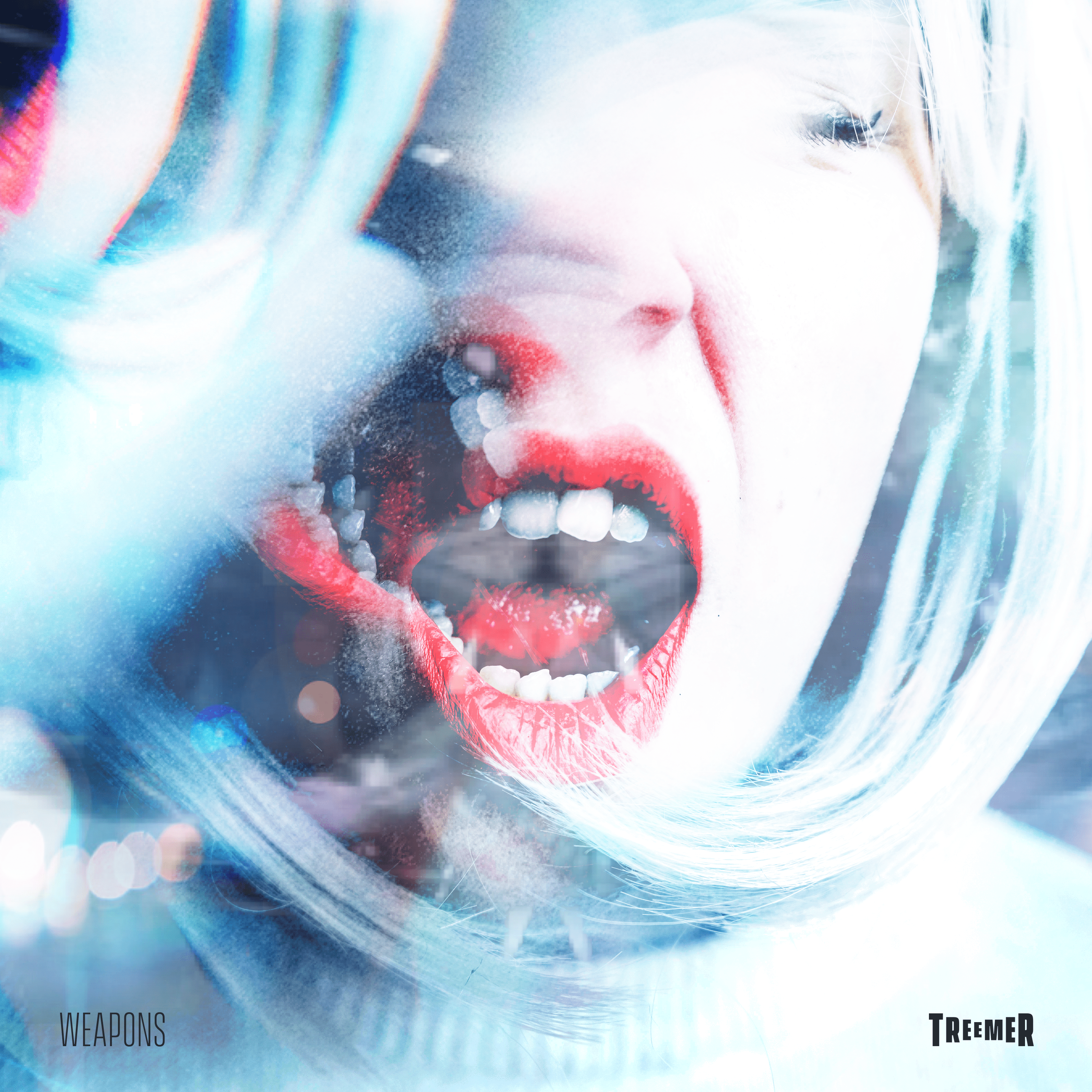 Capturing the mood and tension
The song seems to be capturing the weird, uneasy mood and tension of the world we've been living in lately. A world where the role of art in all its forms has taken an even bigger role in helping us cope with our existence and emotions. You're stuck, what do you do? You grab a book, you listen to music, you watch films, draw, dance… And the tools of making art – pencils, musical instruments, brushes, canvases etc. – become the powerful weapons of creating. This is what Weapons is about – experiencing and creating art, however You may define it. And about letting it all out, really.
Weapons is released on the 30th of October (2020). This single will be followed by an EP called Storm, hopefully before 2021.
Credits & Download
Weathers is composed by Marko Haikonen and Mia Keurulainen. Lyrics by Mia Keurulainen. Arranged, produced & recorded by Treemer. Mixed and mastered by Janne Lehtinen. The single is released by Soft Monsters. Weapons video is directed and edited by Viljami Eronen.
Download a hires-version of the track here: Weapons-Master.wav (ISRC: FISO52000003).
There is also an mp3-version here: Weapons-Master.mp3
Here come the Treemers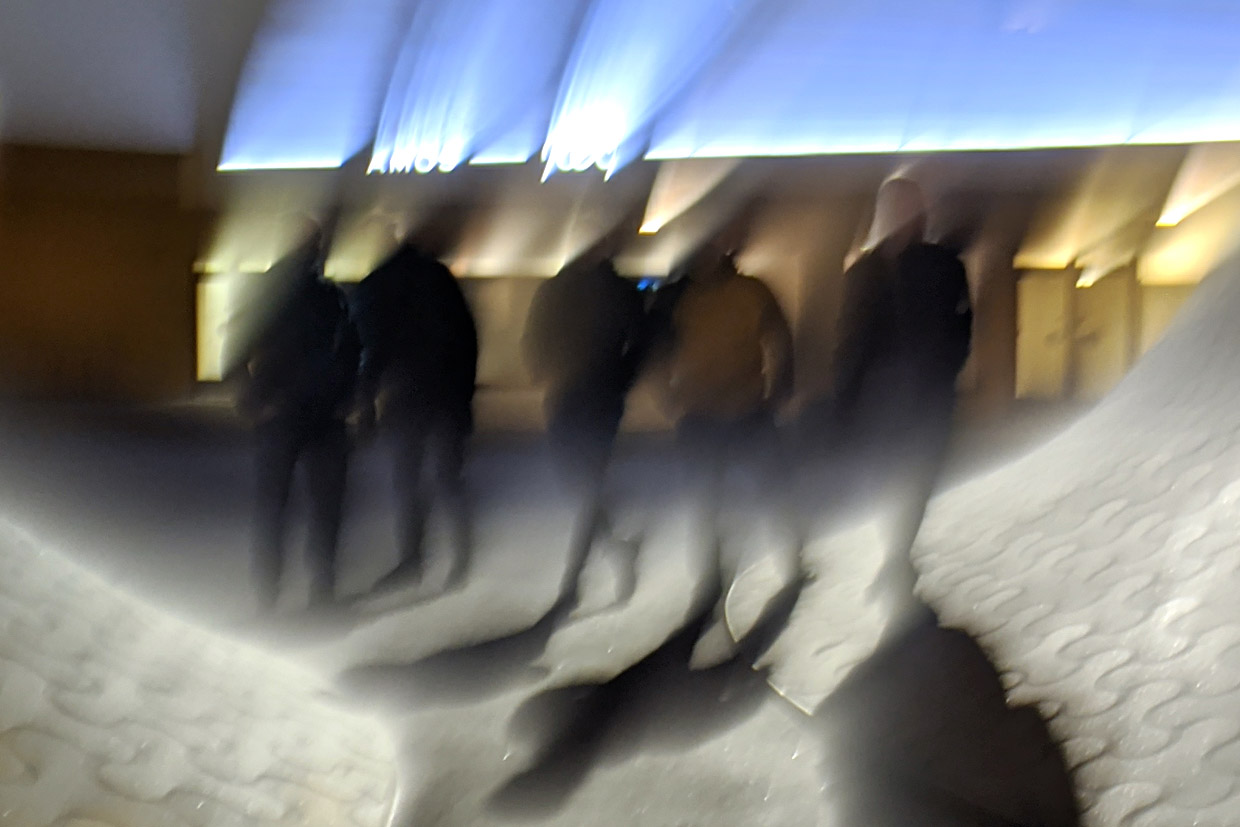 From the left: Marko Haikonen (guitar), Joakim Schonert (bass), Sam Shingler (quitar & vocals), Tommi Lehtonen (drums) and Mia Keurulainen (vocals).
Band photography by David O'Weger (@owegophoto). Feel free to use any of these photos on your lovely publication. Images are larger then they appear in size.
The story continues on treemer.band