New single media kit
Ordinary
Daily routines, a friendship, sanity. Things we easily take for granted are necessarily not valued until lost – something you've heard a thousand times before, right? Ordinary is about to refresh that cliché. This new song by Treemer, the Helsinki-based indiepop-quintet, is wrapping common things into an unprecedented mantle of beauty and mystery.
Cover sleeve
Download image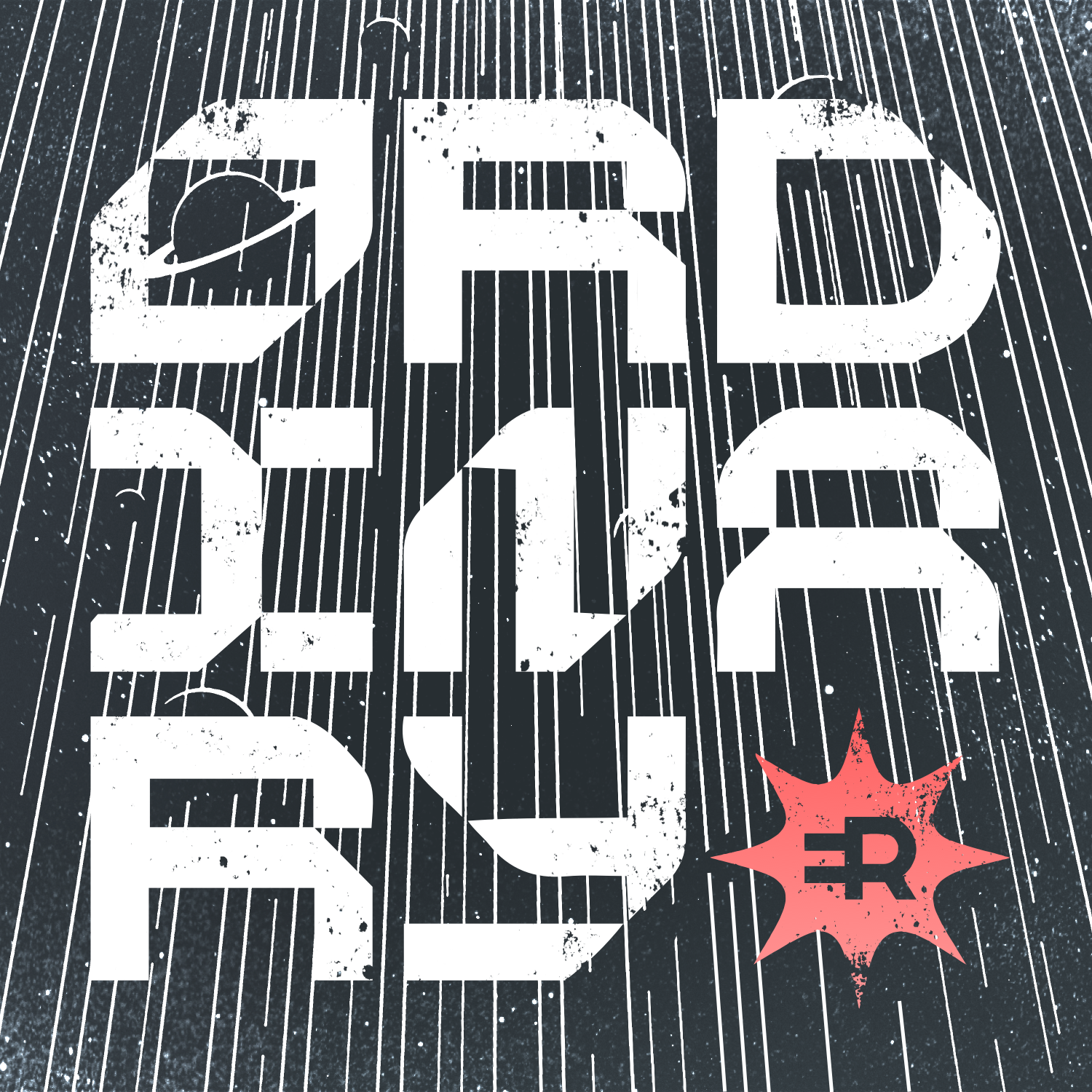 Going back to their dreampop-shoegaze -roots
After the feverish post-punk/grunge -energy of Treemer's double A-side Paper cuts / Eyewitness (01/22), Ordinary is taking the band back to their dreampop-shoegaze -roots. The easy beat, electric bass/background noise, eerie melodies with layered guitars and Mia's plain voice create a space simultaneously calm and a bit haunting. As if the band was performing on the stage of Twin Peaks' Road House -bar.
Proof of Treemer doing whatever they want, whenever they want, Ordinary is the first single from the band's forthcoming Mini LP "Septembre", out later this autumn.
The single is released on August the 19th 2022. Available on all major streaming platforms.
Get the full release notes here (pdf).
New release video
Credits & download
Ordinary is composed by Marko Haikonen and Mia Keurulainen. Lyrics by Mia Keurulainen. Arranged and produced by Treemer. Recorded by Valtteri Väänänen at Lammaskallio Studios. Mixed by Otso Koskelo and mastered by Janne Lehtinen. Released by Soft Monsters.
Download the track on Dropbox
Oridinary (ISRC: FISO52200003) wav / mp3
Here come the Treemers
Band pic
Download image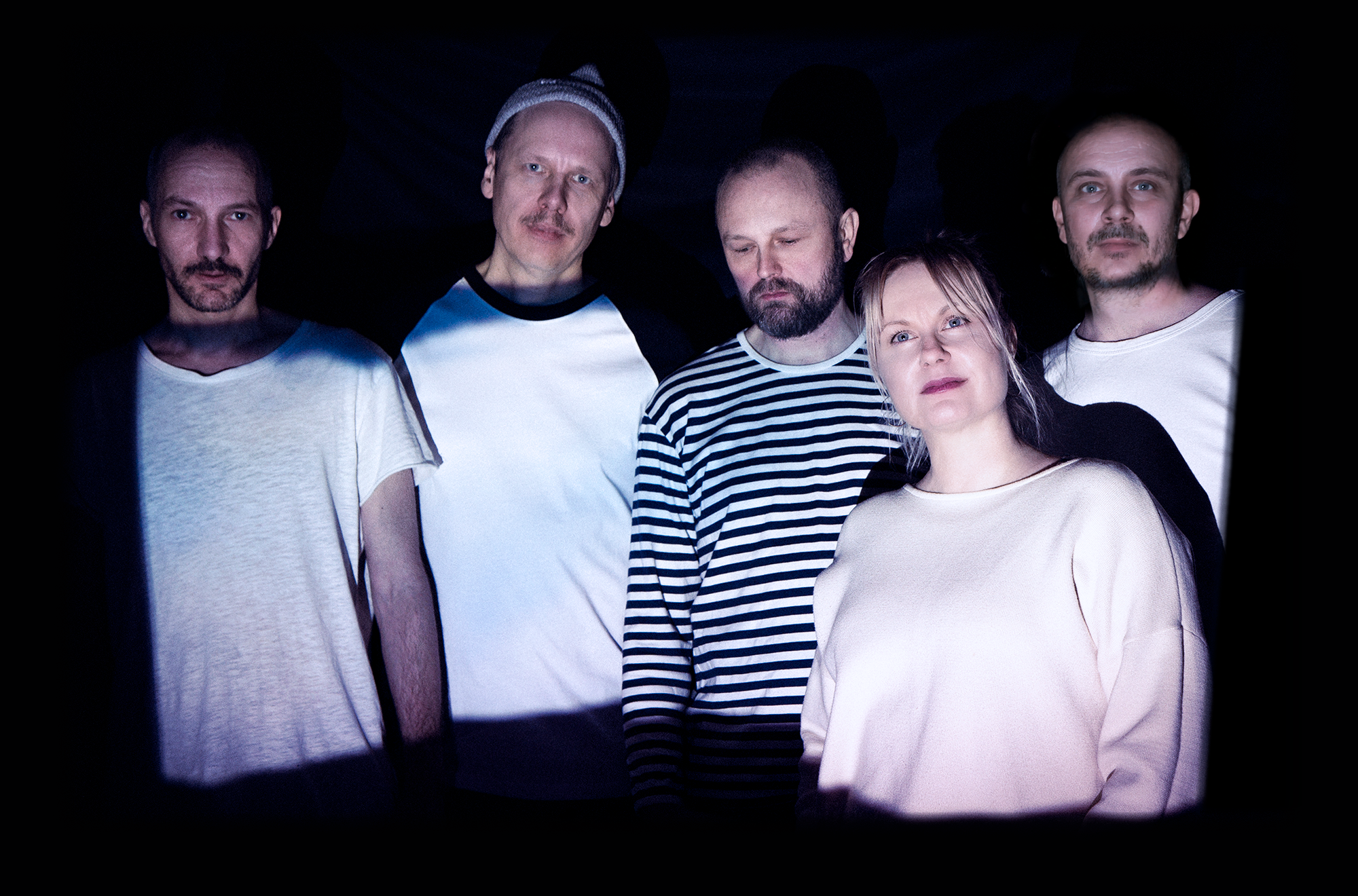 From the left: Sam Shingler (quitar & vocals), Joakim Schonert (bass), Marko Haikonen (guitar), Mia Keurulainen (vocals & quitar) and Tommi Lehtonen (drums).
Feel free to use these images on your lovely publication.
The story continues on treemer.band