New single by Treemer: Syllable Sky. Released March 4th. Download a hires version here: Syllable_Sky_24bit.wav (ISRC: FISO52000001). There is also an m4a version here: Syllable_Sky.m4a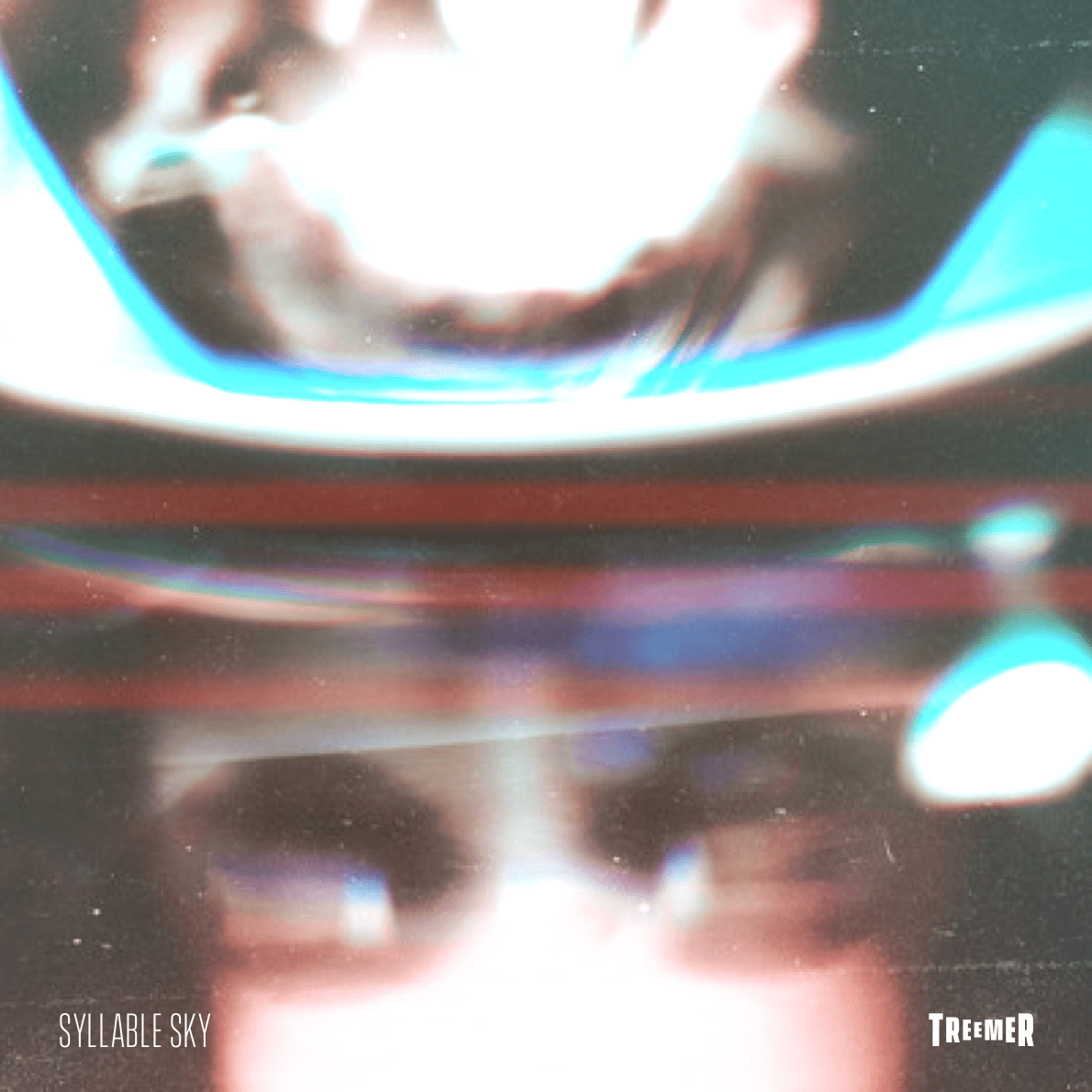 Syllable Sky is composed by Marko Haikonen and Mia Keurulainen. Lyrics by Mia Keurulainen. Arranged, produced & recorded by Treemer. Mixed and mastered by Janne Lehtinen. The single is released by Soft Monsters.
Treemers are: Mia Keurulainen (vocals), Marko Haikonen (guitar), Sam Shingler (quitar & vocals), Tommi Lehtonen (drums) and Joakim Schonert (bass).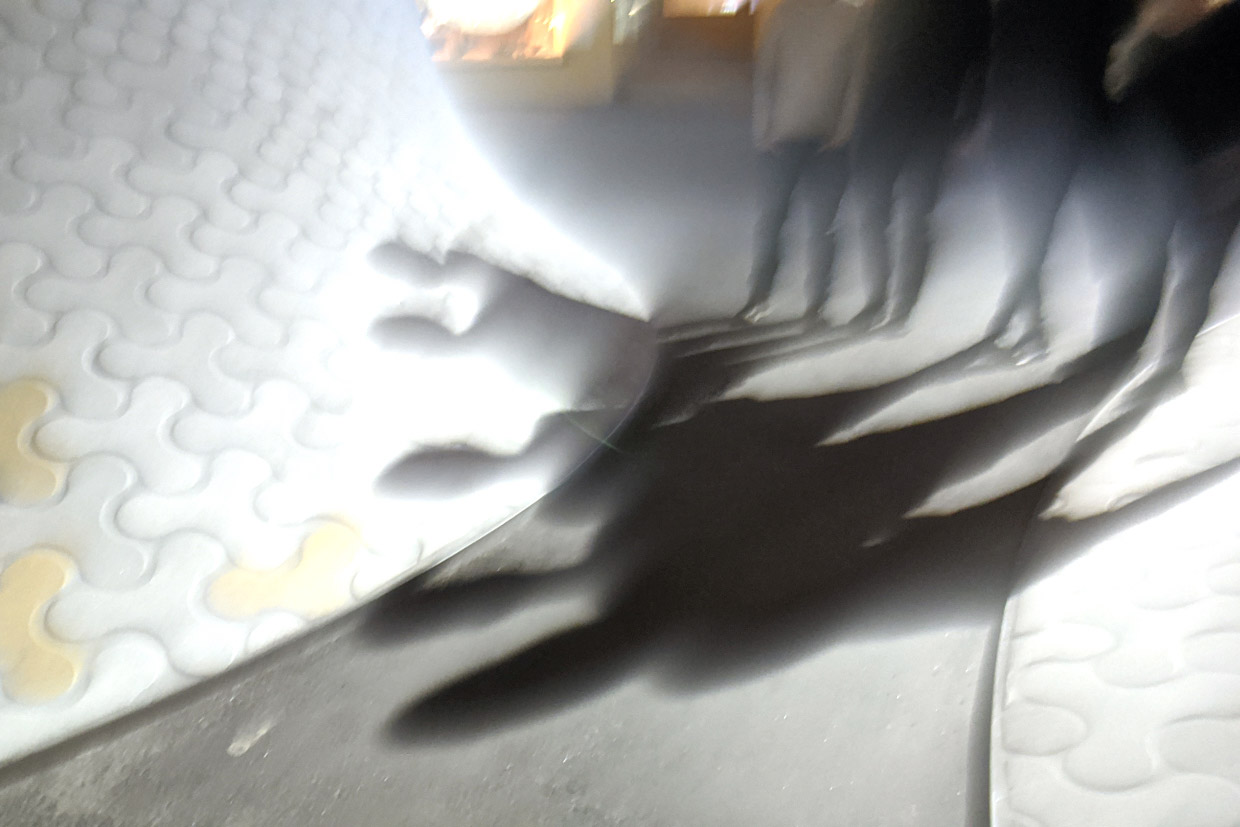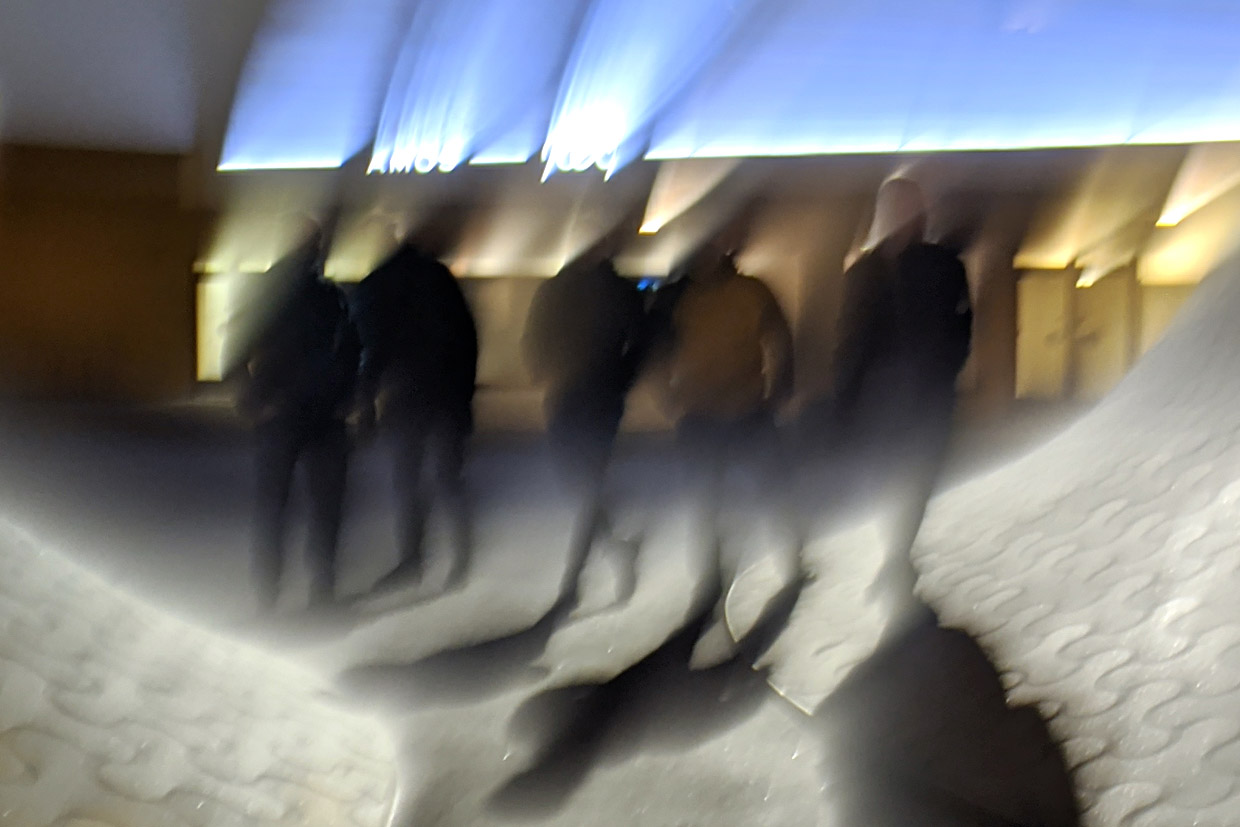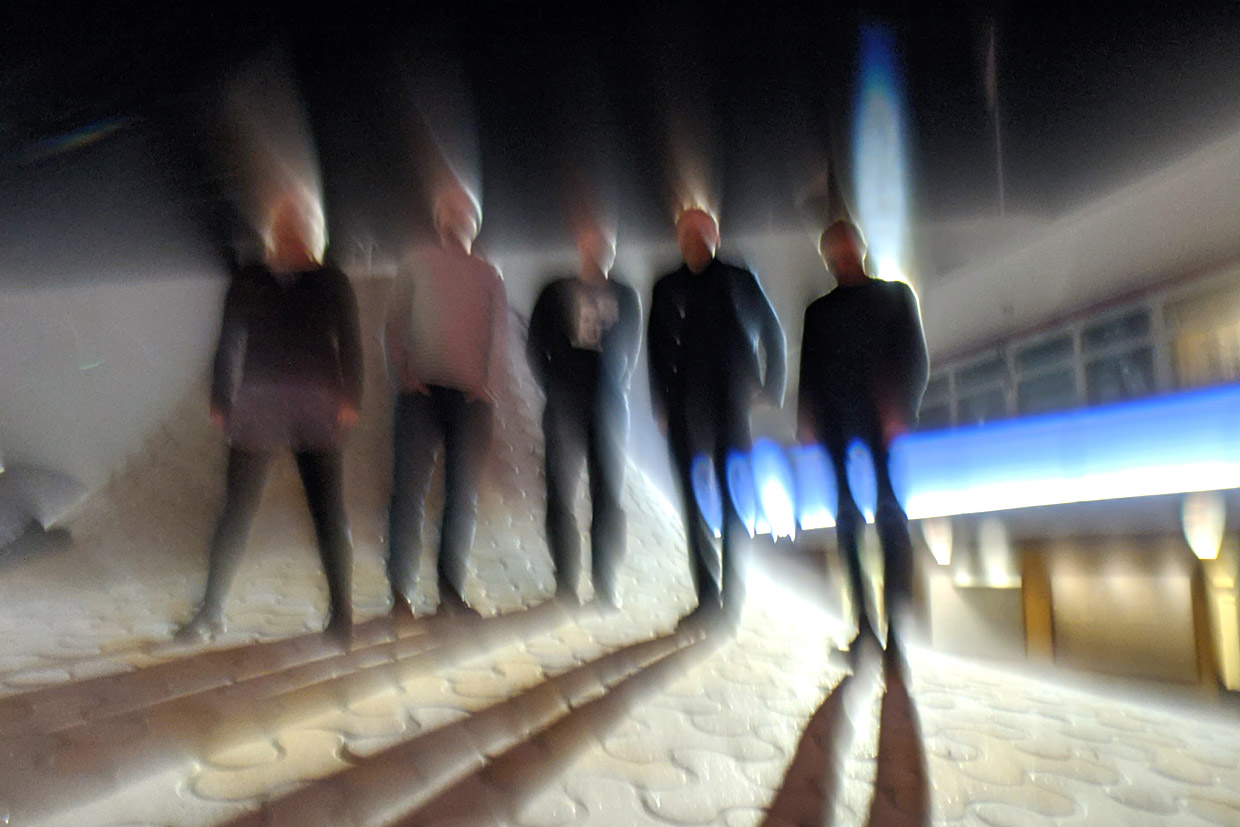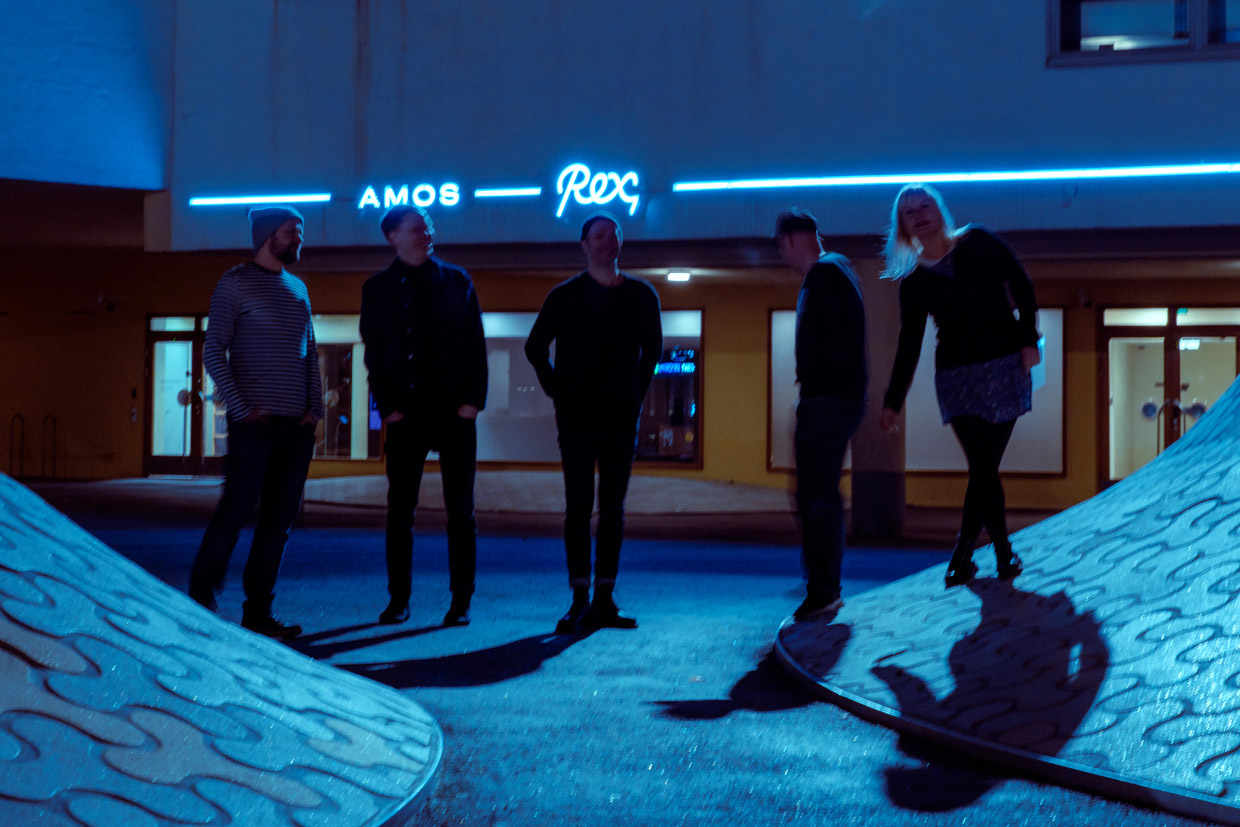 Photography by David O'Weger (@owegophoto). Feel free to use any of these photos on your lovely publication. Images are larger then they appear in size.
The story continues on treemer.band